Design
With all the webpages that consumers visit, action is actually taken on very few. Through extensive testing, Opulence Media has continually proven successful in architecting and designing webpages that compel consumers to take action.
Understanding and adhering to compliance is the first step for all designs, followed by user-friendly design that is tailored to fit the offer.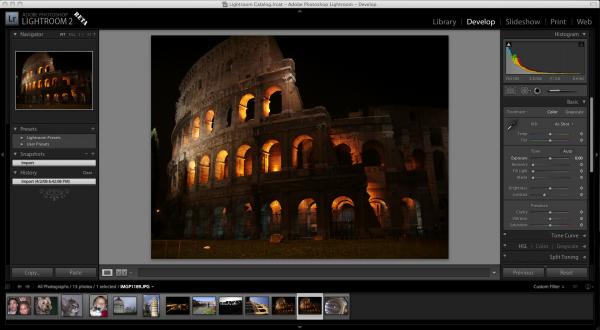 Opulence Media has a proven success record in a variety of verticals ranging from branding projects, product launches, direct response, lead generation, and e-commerce.
Whether you are launching a new site or looking to revamp a current site, speaking with our team about a concept strategy will have you excited to work with the Opulence Media team.