The Art and Science of Online Marketing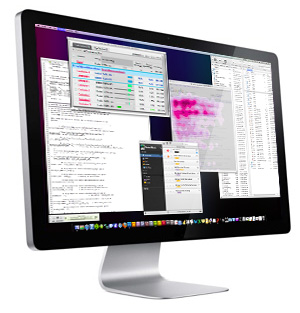 Opulence Media combines both the art and the science of online marketing. With both extensive industry experience and robust technology solutions, our team continually delivers results far exceeding all expectations. From lead generation to transactional based or branding, the Opulence Media team provides a focused, consultive approach to bringing your campaign to life. Bringing the right customer to the right place at the right time is what enables Opulence Media to increase the ROI for our clients.
Online marketing success relies on doing a lot of little things right, and this is where Opulence Media excels. With an attention to detail and a high level of customer focus, we are able to continually deliver results and build long term campaigns with our clients.